The Origin Of Chiro By The Bay
Chiropractic by the Bay really started when I realized that while you can take the girl from the bay, you cannot take the Bay from the girl. I have always felt like this area was home. Growing up in Penetang, the bay was always my place. We loved our life and practice in Stratford, but when the opportunity arose to move our family back north and take over Palmer Chiropractic & Wellness when Dr. Cheri Palmer retired, it was an immediate YES. We were married on the bay, spent our summers here (almost every weekend) since the kids were tiny, and we all feel like this is home. We look forward to connecting with and being part of this community that has always meant so much to us.
The name came from the simple acknowledgement that by the Bay is where we want to be!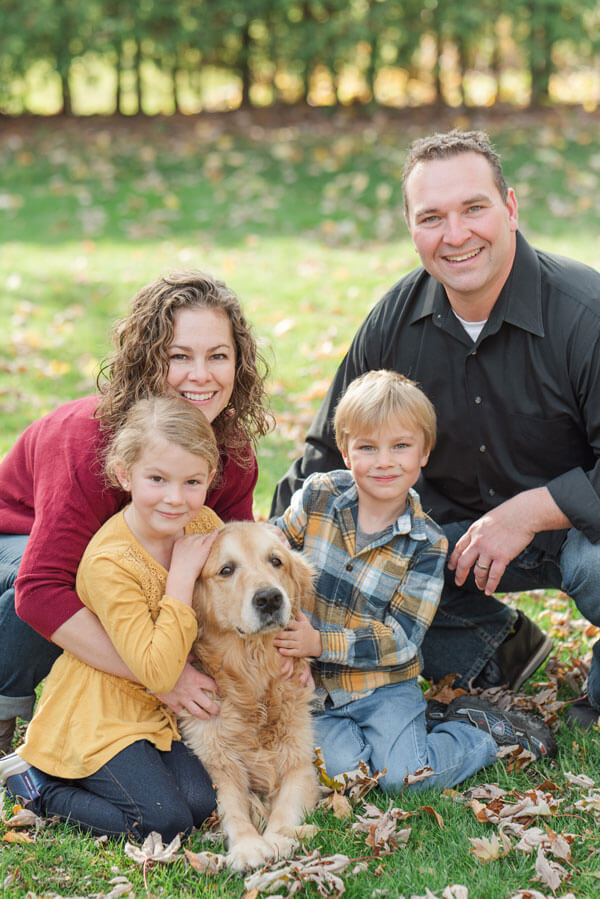 About Dr. Pip
Dr. Pip Penrose is a family chiropractor focusing on care for the whole family, from infants to elderly, and even your family dog.
I have always been a high energy gal. I LOVE being involved in lots of activity and doing all I can to connect with people. Growing up all I cared about was dancing. School and all else came second. I had no off switch and in fact prided myself on not stopping and being able to tackle a lot of things. Sound familiar? I hated showing weakness. I wanted to prove that as a small gal I was strong and capable, never needing to say no to a challenge. I, like many teens, was not interested in taking care of my health. At 16 I started to learn about healing because I had my first of two rounds of severe mono, taking me out of life for several months, twice. This was a very tough lesson and a long road to recovery. It was then I was introduced to chiropractic. I wanted nothing more than to get back to pushing myself and not needing to say no or "give up". But my body needed rest and a chance to start healing. I went to a chiropractor to help heal, to improve my immune function, and my overall stress response.
My chiropractor, Dr. Susan Shaw in Barrie, taught me to listen to my body, to actually connect to the levels of energy and fatigue. I started to learn about self care. At 16. That was a long time ago by the way, and I'm still learning about self care and how to honour the needs of my body, brain, and soul! My chiropractic adjustments became an integral part of my health and healing, my dance performance (I could feel the music better, while my balance and performance improved), as well as helping me heal from a car accident a bit later on. In short, chiropractic care became the base of my health care and my understanding of our body's innate healing ability. We were born to be healthy, we just need no interference, and chiropractic the way I chose to help people heal.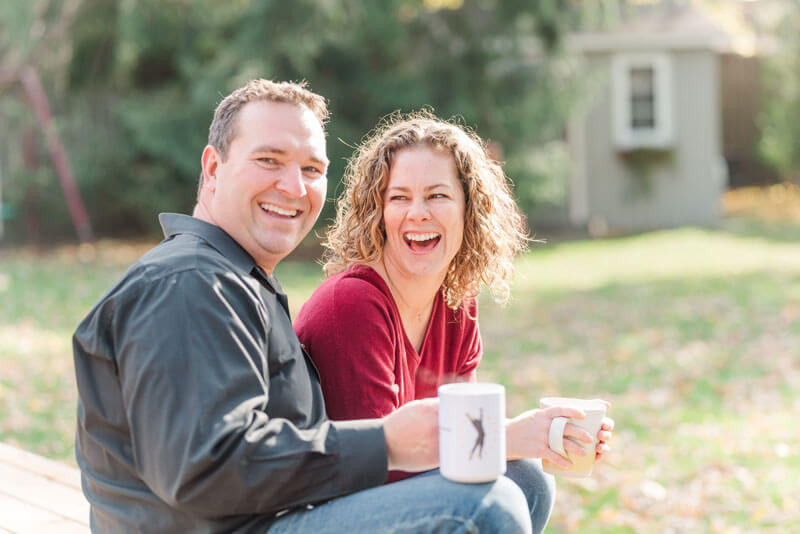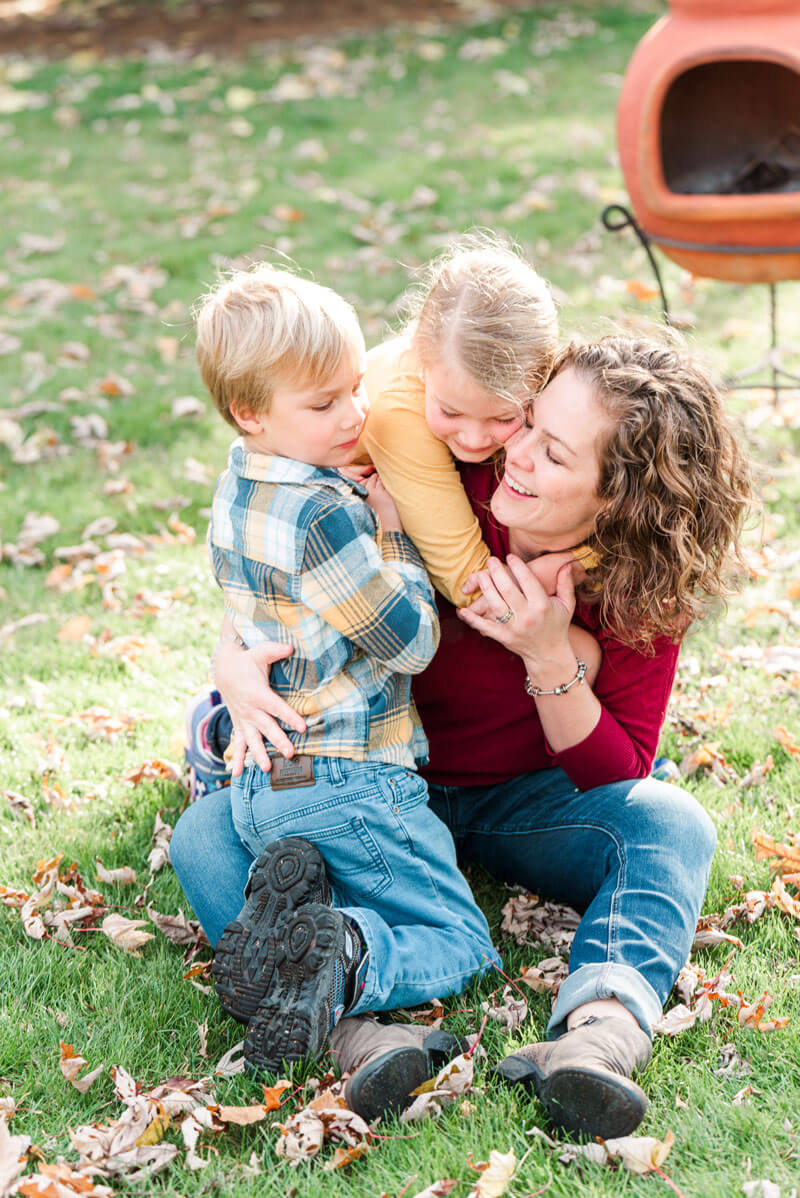 Now it's part of our family's care. I have two kids who were adjusted since birth. Now 8 years old, Charlie has been asking for her adjustments since she was 18 months old. Ollie, who is 6, loves nothing better than an adjustment right before bed! My husband Jason also gets adjusted regularly of course. After sitting all day at work and then playing hockey and keeping up with kids he knows that he functions much better when he is adjusted. Jorja, our golden retriever pup, follows along with the family with regular chiropractic too! It was my first retriever, Jasper, who started my journey to adjusting animals.
When I take moments away from family, you can often find me getting active outside with our dog Jorja, doing yoga, reading or finding time with friends! And always striving for more vitality and resilience. Eating well, sleeping well, time together, and getting adjusted are always part of our family rhythm. I practice what I preach personally, professionally, and as a mom. My greatest values in life are family, health, learning, and helping others!